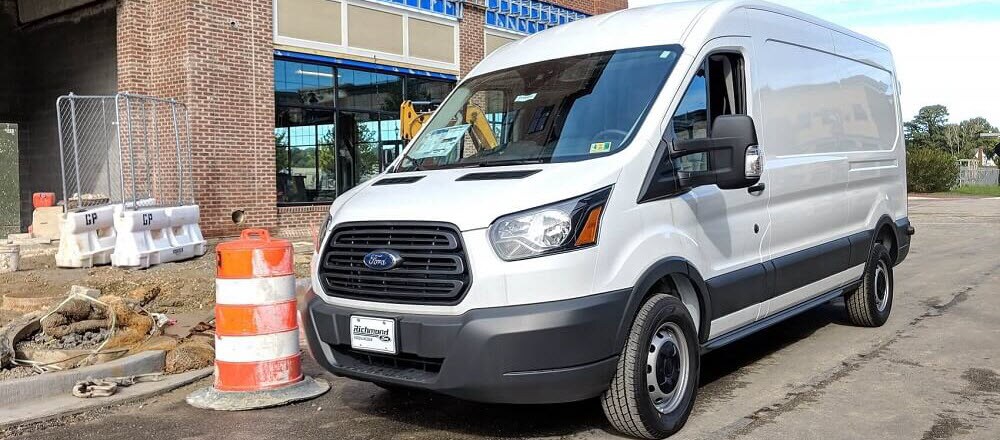 Capability is a vast term that means a lot of different things, depending on what job you need to accomplish.
A good example of what capability can mean is a commercial vehicle, such as the Ford Transit 250, completing a trip around Ashland, Richmond, and Mechanicsville, VA, without having to stop at the pump. The Ford Transit 250 MPG rating is just one aspect that makes the model such a capable, versatile asset.
To deliver further insight into all that the Ford Transit 250 can do, our Richmond Commercial Truck Center staff decided to do a rundown of important performance traits!
---
A Look at Ford Transit 250 MPG
Despite the size of the model and the various supplies or inventory you may need to haul with your Ford Transit 250, the van will deliver impressive and long-lasting fuel economy.
According to EPA estimates, the model will receive 24 city/29 highway MPG when configured with the proper engine and powertrain.
---
Choosing the Size of Your Tank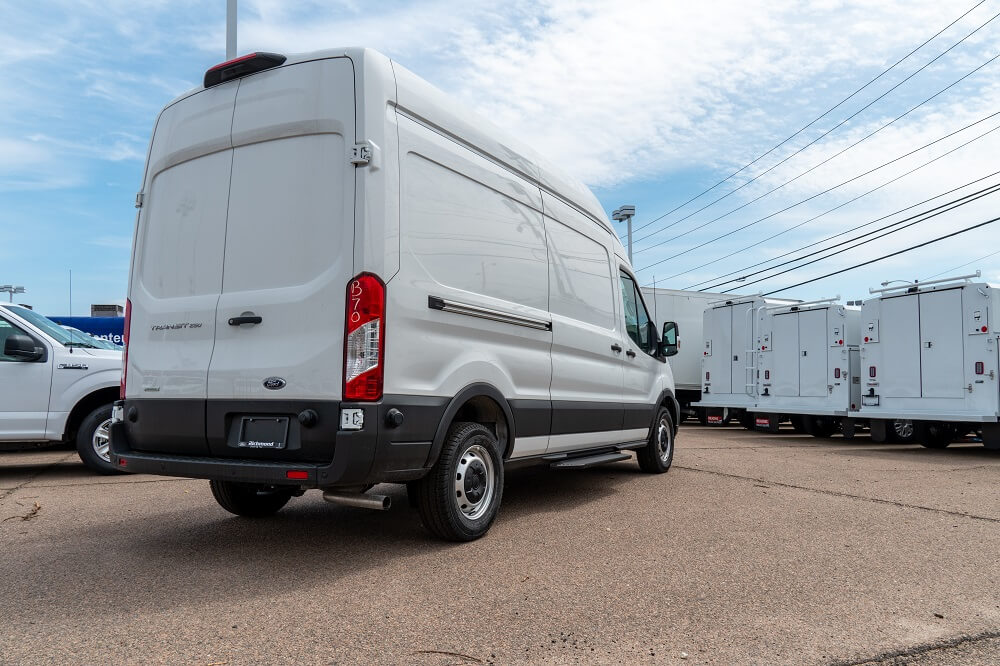 The MPG rating of the Ford Transit 250 is only one part of the fuel consumption experience. Because so many use the Ford Transit for state-wide or country-wide travel, Ford gives you the option to choose between a pair of fuel capacities.
If you want to stick with the standard tank, you'll be able to fill your van up with 25 gallons of gas. Those 25 gallons will stretch a long way, especially if the driver makes a concerted effort to be economical while maneuvering around town or on the highway.
If you feel as though 25 gallons isn't enough, you can spring for the optional 31-gallon tank. The addition of six extra gallons can mean the difference between stopping for fuel or completing a delivery in one, efficient stretch.
---
Advanced Fuel-Saving Technology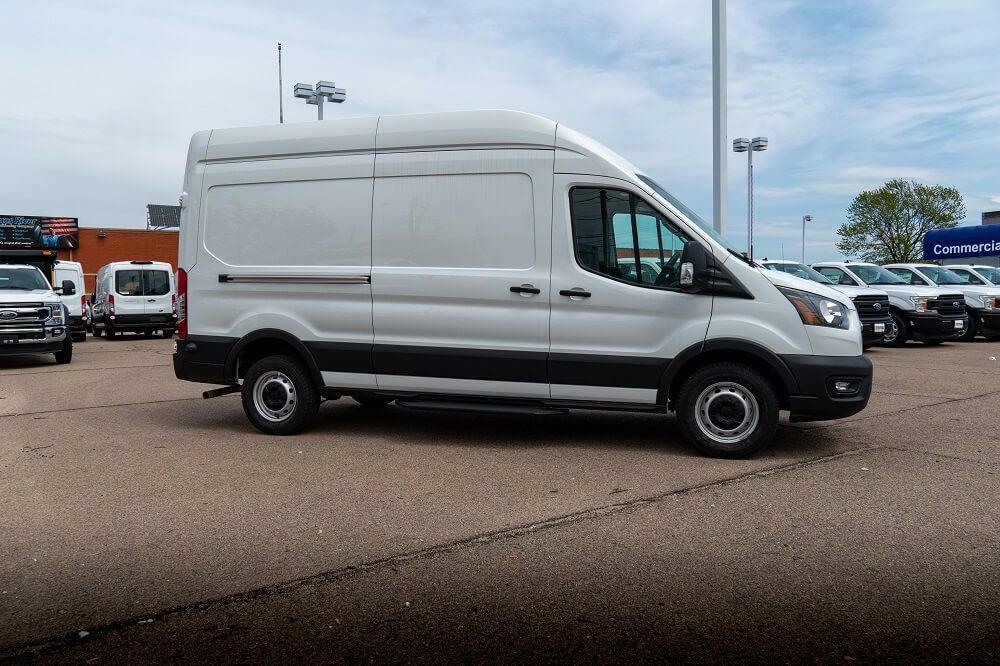 The raw MPG numbers of the Ford Transit and the varying sizes of the fuel tank mean you can squeeze quite a bit of miles from a single fill-up. Further enhancing that efficiency is the fuel-saving technology that Ford has implanted into the versatile van.
When you come to a complete halt, such as at a stop sign or stop light, you'll find that the engine of your vehicle shuts off. This is due to the Auto Start-Stop Technology under the hood. So long as your foot is on the brake pedal, the engine stays off, saving fuel. As you release your foot, the engine pops back to life, and you can be on your way as though nothing happened!
---
Test Out the Ford Transit 250 MPG
To see how all these fuel-saving measures work in unison, you can test out the Ford Transit 250 MPG with a test drive through Richmond, Mechanicsville, and Ashland, Virginia.
At the Richmond Commercial Truck Center, we'll be happy to introduce you to the model, get you behind the wheel, and answer any lingering questions you might have about its performance!