If you're looking for a vehicle to accomplish heavy-duty tasks on your farm near Richmond, then you need a versatile truck. After all, it's important to have a vehicle with high towing and payload capacities as well as off-roading capabilities. It's also quite helpful if the model has useful exterior features in the bed. 
To consider a range of the best work trucks for farmers around Mechanicsville and Ashland, explore our Richmond Commercial Truck Center inventory! We have an appealing lineup of models. While you're browsing, you can look over their specifications and features. If you have questions, our staff will be able to provide answers.
Ford Ranger and Ford F-150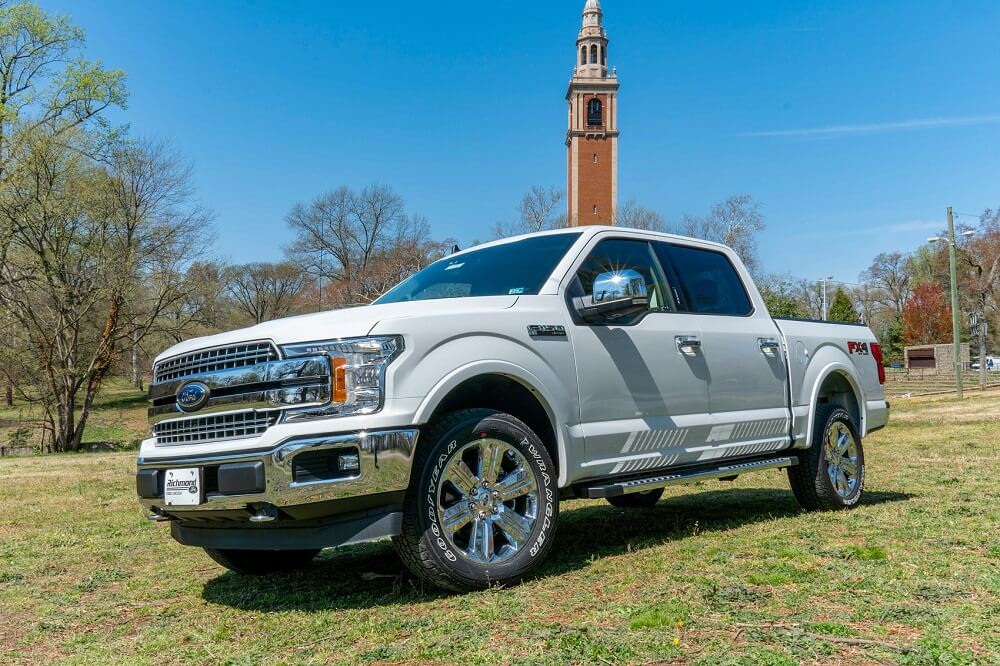 You don't have to dive into the Ford Super Duty series to secure a truck with impressive capability and versatility. Both the Ford Ranger and Ford F-150 can help you accomplish everyday tasks on the farm.
First, each truck comes with a range of trim levels. These trims, along with specific packages and accessories, ensure you're driving off our lot in a model that caters to your needs. You can throw on specific tires, add technology into the cabin, opt for a towing package, and much more.
However, there are important choices to make regarding its performance. For instance, take the Ford F-150, which comes with a lineup of attractive engines. If you want a diesel engine, the highest towing capacity, or the best fuel economy, then review the available motors and choose one you're excited about!
Ford F-250
The Ford F-250 is the first truck in the Ford Super Duty lineup. Each Super Duty model has elite levels of capability. For the 2020 model year, you can select an engine that churns out over 1,000 lb-ft of torque.
When moving around the farm, the Ford F-250 will inspire confidence no matter the job you're trying to complete. The various off-roading equipment the truck receives makes it easy to navigate mud, snow, steep inclines, and more.
Ford F-350 & F-450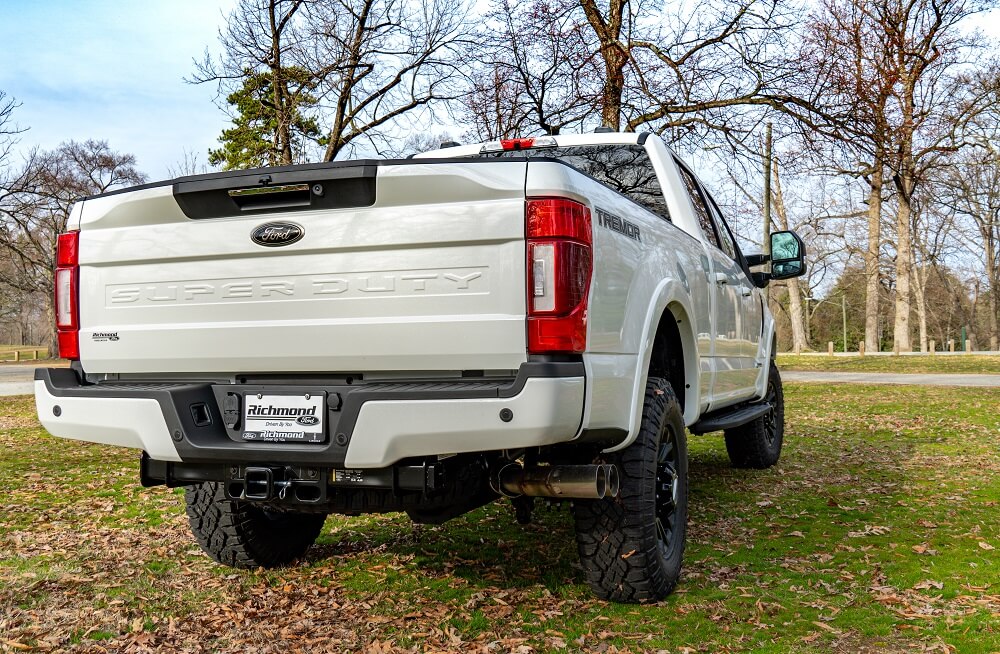 Moving up the Ford Super Duty Series brings you to the Ford F-350 and F-450. These models are all about strength.
The bodies come in a wide variety of configurations too. You can go for a dump truck, a service body truck, a chassis cab, or some other exterior design. Our service shop will handle any adjustments that you want to make!
Ford F-650 & F-750
The largest and most capable trucks in the Ford Super Duty lineup would be the Ford F-650 and Ford F-750. These no-nonsense machines are typically powered by diesel engines and tout some of the highest payload and towing figures on the open market.
Further, the lasting reliability of the F-650 and F-750 makes them a savvy investment for those seeking a truck for the long haul.
Test Drive Some of the Best Work Trucks Available for Farmers
If you're seeking a reliable and sturdy work truck for your farm near Ashland, Richmond, or Mechanicsville, we have a few models for you to consider. So, stop by Richmond Commercial Truck Center or check out our inventory online!